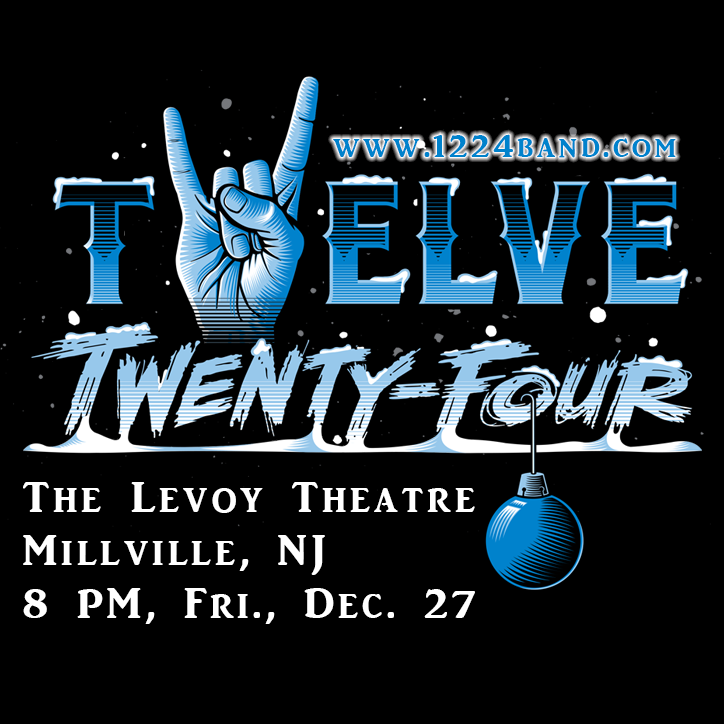 Hey, Levoy fans, many of you have been asking about this and do we have great news for you!  We just added the Levoy Theatre to our 2019 tour.  We will be performing there at 8 PM, Friday, December 27. 
This show announcement is so new, that the Levoy Theatre does not yet have us listed on their website/event calendar.  But since you are members of our VIP Mailing List, we wanted you to be the first to hear of this tour addition.  Keep an eye out for ticket sales by visiting our Tour Page or the Levoy Theatre's website at www.levoy.net 
We cannot wait to celebrate the holidays with you in South Jersey!